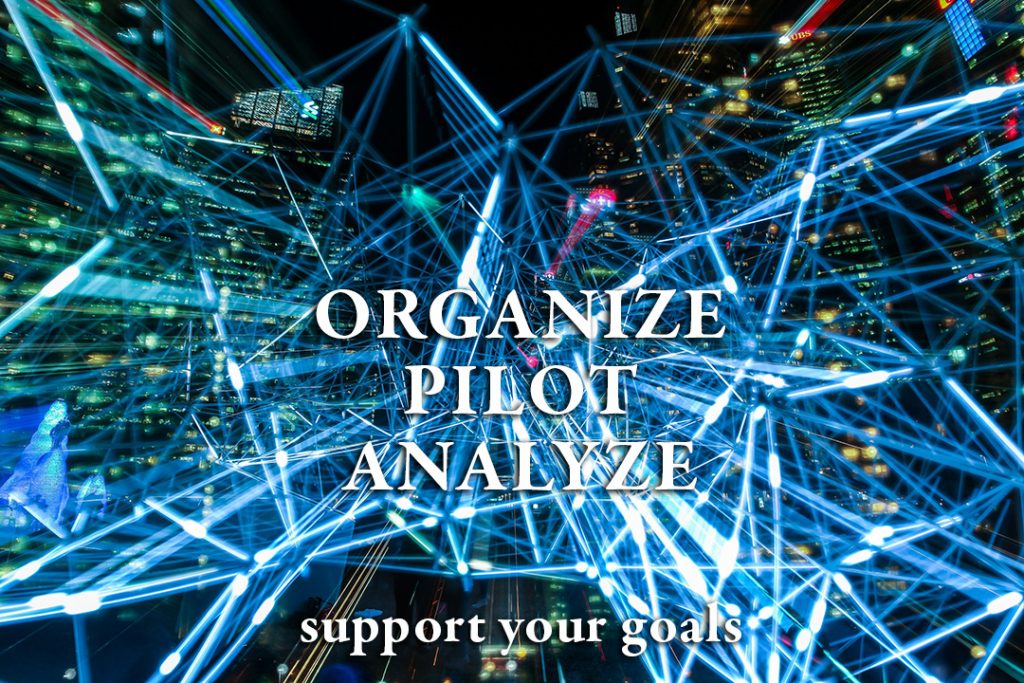 From communication advice, to marketing strategy, through the digitalization of your brand, L'atelier cortical listens, analyzes and imagines alongside you the guidelines for building the strategies to be implemented.
Did you say Communication?
Commercial action, marketing, company management, a large number of variables in human organizations use, mobilize and progress in an increase in skills and in communication requirements.
※ The word "communication" actually comes up in many contexts. Commercial advertising, prevention campaigns for the benefit of the general interest; the management of information by technological means (from telephony to computers), the presence in the life of each of the media; the experience of consumers facing all the opportunities to meet the products, services and brands; the creation and formatting of messages to groups of individuals, research into modeling approaches to renew the successes already achieved; the permanent quest for novelty in tools or in the presentation of messages….
※ L'atelier cortical offers the services of a global communication agency whose experience has made it possible to extend to other fields of competence supporting the services of managers and founders mainly of ETI, VSE, SMI-PME and non-market partners. However, ad hoc assignments with large accounts and senior executives contribute to the plurality and sustainability of the quality of service offers.
Consulting for the Merchant sector
and Non-Merchant sectors
※ Business schools which train in communication mainly prepare consultants to act on projects and markets occupied by private sector companies.
However, since the 1990s, in France, non-profit sectors have called upon or adapt strategic methods and techniques to serve their presence and development in the face of their specific audiences.

※ L'atelier cortical working indifferently in the two sectors with very different clientele profiles.
⧕ For example the health sector:
– prevention associations,
– scientific societies, professional associations,
– health establishments,
– health sector administrations,
– mutuals and insurance.
By collaborating with these different actors over the years, the vision of advice provided to each is refined.
⧕ For example in B2C food products:
– creation of a product brand name,
– design-execution of packaging versions of solid and liquid products in own brand and private label,
– POS and operations to distribution channels,
– stimulation supports to the CHR circuits,
– animation of digital campaign and social networks,
– sales support pitches for sales task force…