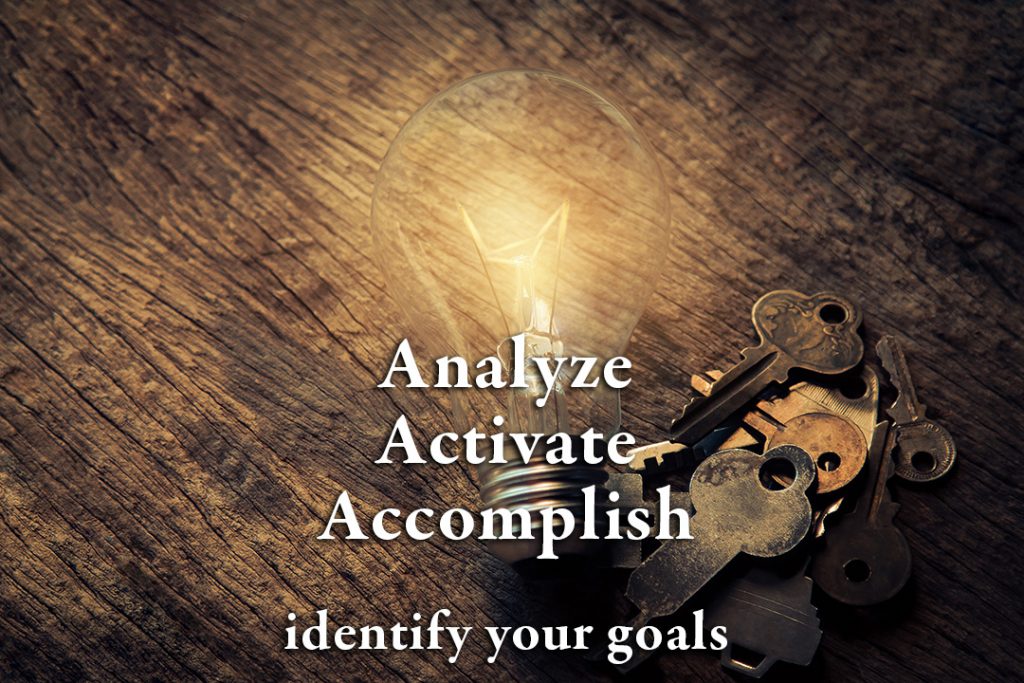 ---
A set of skills at the service
of KNOW-HOW,
BRAND IMAGE
and the development of YOUR PROJECTS.
---
※ L'atelier cortical is a marketing, communication and organization consulting firm.
Since 1996, L'atelier cortical has been developing the scope of its services. Here are some examples of what you can ask us to do for you:
strategic recommendations (marketing, communication, management) and action plans (project mode),
design-creation (visual, editorial, scriptwriting),
print edition (PAO brochures, catalog, flyer, stationery, flap pocket, etc.), packaging and POS,
internet solutions (hosting, developments, online application solutions, digital presence, etc.),
media campaign (purchase and reservation of advertising space …),
direct marketing (database management, personalization, distribution plans, etc.) and operational (street-marketing, etc.),
press relations (press release, dossier, lunch, etc.),
event management (project study, general installation, coordination, reception, receptive and festive …),
environmental design (stand layout, totem-banner, sales area, showroom, etc.),
specialized purchases (commercial equipment, audiovisual equipment, etc.),
support for the creation of a business, association, etc.
…
L'atelier cortical provides you with:
an execution and infographic creation workshop (logo, prepress design and art work, etc.), with numerous equipment to manage all prepress (print, packaging, signage, etc.)
a micro-publishing workshop (direct mail printing, invitation card, business card, etc.)
a rental equipment fleet for your event operations (sound system, video projection, etc.)
a network of technical and creative partners …
a selection of specialized suppliers …
Precepts at the service of collaborations
You can call on L'atelier cortical according to your needs. You believe that your strategic decisions have been made and that you are only looking for a technical service provider (infographic studio for example), or on the contrary, you know how to format internally but feel that it is time to review the creative themes of your messages ( communication plan strategy, renewal of commercial action operations, etc.).
※ Analyze: before providing orientations and methodical solutions, the time for analysis makes it possible to formulate clearly, in a document which becomes the guiding guide for the management of the entrusted project.
※ Activate: you are the master on board and it is your decisions, taken on the basis of the advice provided, that will allow the action to be taken in planning.
※ Accomplish: L'atelier cortical is also a set of production services to support you in the fields of communication and marketing.
Why choose L'atelier cortical among your service providers?
※ Methodologies: given the scope of current services, it would be restrictive to present one in particular (it will inevitably be the most trendy) and probably too tedious to read if we mentioned all those available and integrated.
What is more, experience shows that methodologies must systematically adapt to the deployment context, that is to say to your environment (and not that of your colleagues). The workshop will present its methodological choices to you within the framework of the assignments.
※ Sectoral expertise?
L'atelier cortical is neither specialized in a universe of marketing or communication, nor fixed on a few economic sectors of customers. This diversity is an asset which, in our opinion, brings about a perpetual renewal of the perception of the objectives and targets of our clients (an outside look to reveal the strategic opportunities).
L'atelier cortical working in the commercial sector and the non-commercial ones (communities, associations, culture, NGOs, etc.).
※ Geographical proximity?
At time of the globalization of exchanges, proximity of thought is often more important than that of geographical distance. With clients spread across different regions (Île-de-France, New Aquitaine, Brittany, Center-Val-de-Loire, Normandy, Limousin, Poitou-Charentes, Vendée…) or territory (Guadeloupe, Martinique…) of France L'atelier cortical has set up remote work tools to bring you the best service with the lowest impact on the ecosystem. Our supplier partners are in France, Europe, North America and Asia (mainly in India), and a few clicks away. Thank's Internet!